tto is specialized in value generation from new technologies and IPR (Intellectual Property Rights). We assist clients facing challenges in bringing tech development to commercialization. 
We work with universities, private companies, start-ups, public institutions, and investors. We assist clients facing challenges in a transition phase from early stage tech development to commercialization or exit.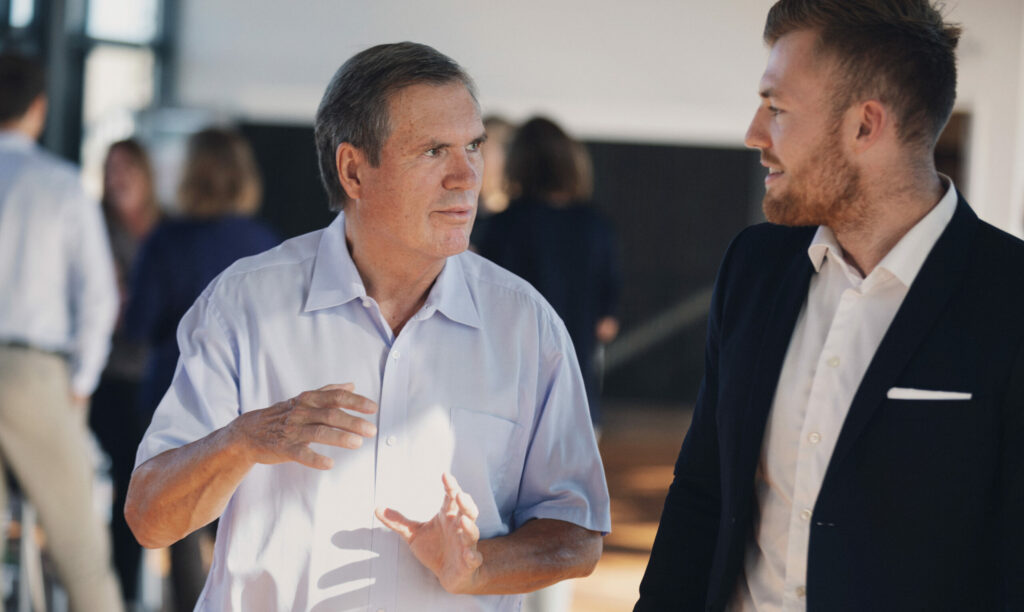 Jon Wulff Petersen, Director & Senior Consultant, and Esben Bragason, Lead Consultant at tto
tto is part of Plougmann Vingtoft – one of Scandinavia's leading IPR consulting firms – which means we can also help enhance your company's IPR strategy. Since 2004, we have worked for more than 160 different clients covering several hundred projects.